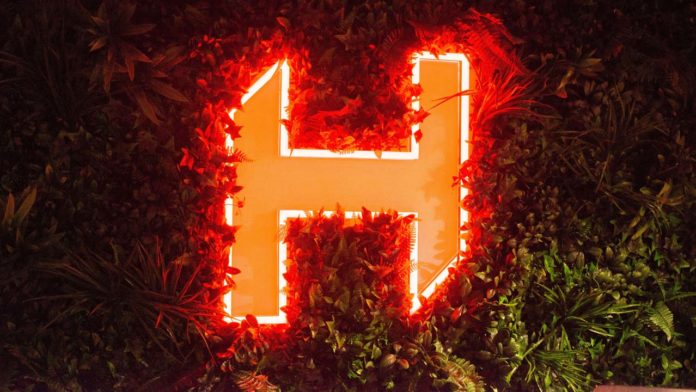 Leeds and London based PR, social media and events agency, Hatch, is offering pro bono support to back the efforts of small businesses, campaigns and charities helping communities, businesses and vulnerable people during these challenging times.
Whether through fundraising or appealing for volunteers, promoting the positive impact on the community, working with the media to generate awareness, reaching and engaging new audiences through creative campaigns or strategic social media support, Hatch will be looking to apply its offerings to support a worthwhile cause.
Jason Madeley, Managing Director at Hatch, explains; "We are in awe of the brilliant work and actions being taken by individuals and businesses to keep our communities safe and well during the Covid-19 crisis. Our key workers saving lives, policing communities, producing food to feed families, providing tools to educate children at home and charitable support for vulnerable people who need it – we appreciate everything these heroes are doing to keep us going.
"That's why we're offering a projectsupport package free of charge to enable small businesses, campaigns or charities to continue their extraordinary work. We hope to hear from those who will benefit from our probono services during this challenging time."
Hatch is urging businesses that could benefit from such support to get in touch before 15th April 2020. The agency will be looking to support one pro bono project initially between April and June 2020.
Visit www.hatchcommunications.co.uk to find out more.