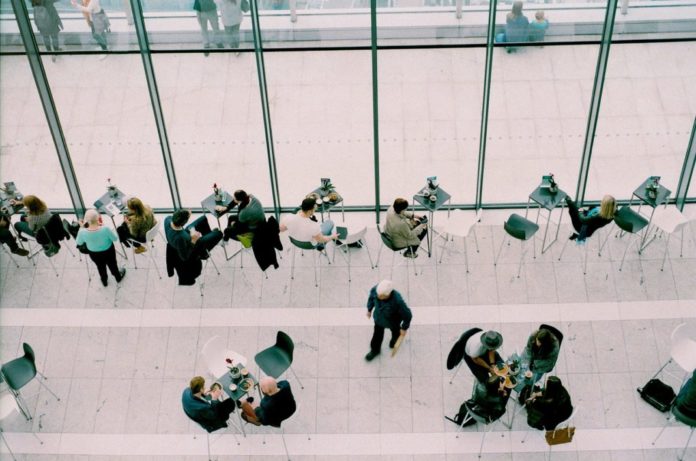 Greater Manchester Chamber of Commerce's second Business Monitor survey has confirmed the extent of the impact of coronavirus on local businesses.
The survey was conducted between Friday 27th March and Thursday 2nd April and captured the views of over 100 businesses.
More than two thirds of survey respondents reported not being confident at all about business prospects over the next three months. Only 14% of respondents had some confidence in being able to maintain sales and turnover in the coming weeks.
Nearly half of the respondents reported a reduction in their workforce in the last few weeks and 53% also expected a further reduction in their workforce in the next few days.
Subrahmaniam Krishnan-Harihara, Head of Research at Greater Manchester Chamber of Commerce, said: "The results of this week's Business Monitor reveal a further decline in business confidence levels. With demand at historic lows and no clarity on when improvements in the public health situation could lead to a relaxation of the lockdown, there has been a dramatic decline in optimism amongst business leaders.
"Awareness of the various business support measures announced by the government is quite high but not as many businesses are applying for government support. Various concerns have been expressed about the administration of support measures and the speed with which businesses can access them. The most popular scheme is the Job Retention Scheme, which 43% of respondents are hoping to benefit from."
The findings of the Business Monitor have been confirmed by the British Chambers of Commerce's first Coronavirus Business Impact Tracker and the IHS Markit Purchase Managers Index.
Greater Manchester Chamber will be conducting the Business Monitor survey every week to provide up to the minute data on the ongoing impact of the coronavirus on local businesses.