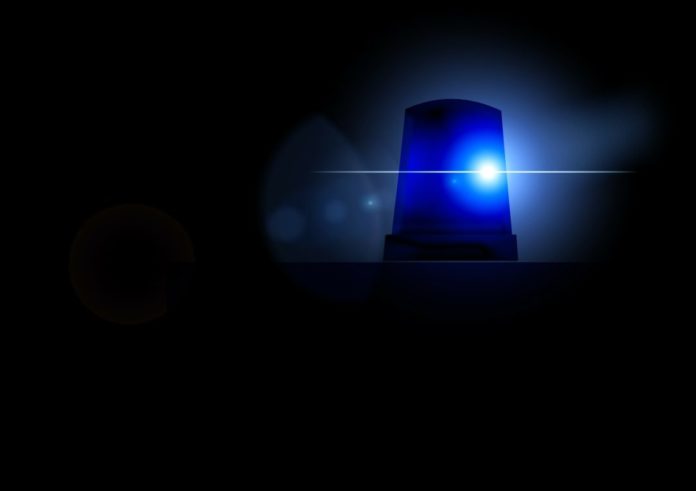 Axon, and its United Kingdom subsidiary, Axon Public Safety UK, announced today that, in the interest of public health, it is providing access to the full feature set of Axon Citizen and Axon Communities to police forces across England and Wales at no cost this year. This is being offered to every agency that is not currently using the digital evidence platform.
With this tool, officers can gather digital evidence from the community by sending a personalised link via text message or email from Axon's digital evidence management platform, Axon Evidence, or the Axon Capture mobile app. This eliminates the need for in-person interaction and helps to minimise officer exposure to COVID-19.
Whether officers are being asked to stay home or respond to calls in their community, Axon is proud to offer a solution that allows officers to continue to do their jobs whilst still maintaining social distance. Providing widespread access to Axon Citizen will enable more agencies to realise the benefits of securely collecting, managing and sharing digital evidence on one platform. Service for Axon customers who already have access to Axon Citizen will not be affected — they will continue to receive monthly software upgrades and access to the wider Axon Evidence platform that is constantly improving and adding new features.
"Our mission has always been to protect life. By enabling virtual evidence collection, we can immediately help first responders and public safety officials reduce their exposure to COVID-19," says Axon's CEO and founder, Rick Smith. "We're providing agencies around the world open access to Axon Citizen during this crisis so officers can avoid collecting digital files in person."
Today, officers may interact with members of the public to collect digital evidence like photos, videos or other data. But during the current period of social distancing, these interactions for non-urgent evidence collection can put officers and citizens at risk. Axon Citizen radically simplifies evidence collection and allows officers to collect and manage community evidence from a mobile or desktop device. The intuitive interface allows critical evidence to be securely submitted into Axon Evidence in three clicks, where the software's features can be used to easily create a chain of custody and assess, catalog and search footage.