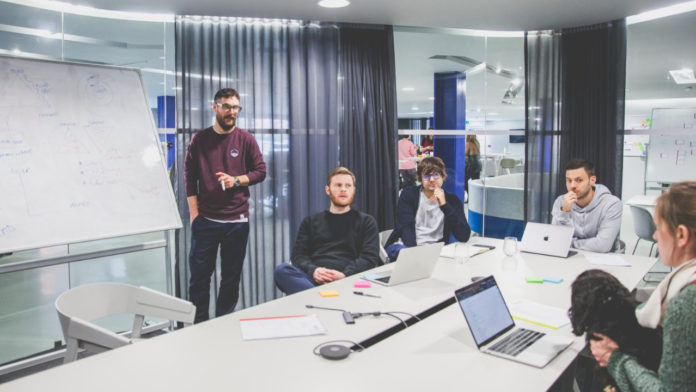 Thanks to their streak of recent successes – including landing the likes of BrewDog, Artfinder and HSS to their client roster – website optimisation agency, User Conversion is adding a new specialist to their team of experts.
Hannah Wallwork, who has previously held senior roles with the likes of musclefood and Missguided, will be taking on the role of Optimisation Consultant from June, bringing with her years of experience and knowledge from a range of different roles.
The role of Optimisation Consultant will see Hannah take on a number of responsibilities, including:
Creating bespoke conversion strategies for each client
Leading a team of experts in UX, development and analytics to deliver truly innovative work
Taking an active role in the creation of new strategic opportunities
Hannah will be responsible for the success of optimisation programs, and helping our clients stand out from the competition for all the right reasons.
When asked about the new role ahead, Hannah said: "User Conversion has an incredible team of specialists who bring commercialism and creativity together to deliver real impact to the customer. I am excited to be joining such an inspiring team and to have the opportunity to work with their rapidly growing portfolio of innovative businesses."
User Conversion Managing Director, Mark Leach commented: "Our vision for the future of User Conversion is consultant-led, providing our clients with unrivalled expertise and experience. Bringing in industry leading talent like Hannah is an important part of this."