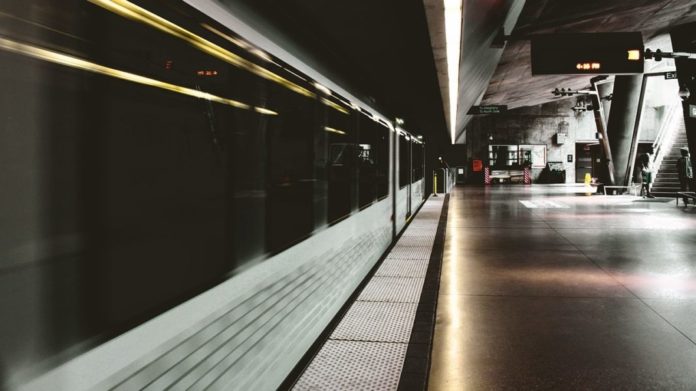 SMEs in Coventry and Warwickshire can find out about how they can access upcoming contracts connected with HS2 at the first free webinar organised by a new business website.
HS2 is the most significant government investment in transport infrastructure in a generation which is due to open between 2028 and 2031 with Phase One connecting the West Midlands and London.
FinditinCW, which was launched last month by the Coventry and Warwickshire Local Enterprise Partnership (CWLEP) Growth Hub in partnership with the Coventry and Warwickshire Chamber of Commerce, gives businesses access to private and public sector contracts and links-up buyers with suppliers in a variety of sectors.
The webinar will be held between 11am and noon on Thursday, June 4, with HS2 Ltd and Tier 1 contractor, Balfour Beatty VINCI JV, which has been appointed to build the West Midlands section of HS2's Phase One route, spanning about 80km from Long Itchington in Warwickshire to the centre of Birmingham and on to Handsacre in Staffordshire.
It will be focused on opportunities for SMEs, how they can prepare their business and how they access the details of the opportunities when they come online.
Craig Humphrey, the managing director of the CWLEP Growth Hub, will give an introduction before Victoria Roberts, business engagement manager at HS2 Ltd, will discuss how HS2 is building the railway and the opportunities for local business to get involved.
She will be followed by Sarah Jennings, procurement director at Balfour Beatty/VINCI JV, who will talk about its current activity and opportunities and what this will mean for SMEs and local businesses further down the supply chain.
CWLEP Growth Hub operations director Phil Peak will then talk about the business support available before a Q&A will be held with all the speakers.
Craig said this will be the first major event on the FinditinCW platform, which has already had great traction.
"We believe HS2 is one of the key facilitators for recovery in our region, enabling businesses to find new opportunities and diversify," he said.
"HS2 is one of the most exciting and challenging railway projects in Europe and there will be thousands of opportunities within the supply chain.
"These will be created across many business sectors, requiring a wide range of capabilities, suitable for suppliers of all sizes and over a number of years.
"HS2 will directly procure and manage a relatively small number of high-value major works contracts which will be delivered by Tier One contractors.
"HS2 is set to create thousands of opportunities across its supply chain and this is a chance for businesses to hear about the details of what it is buying from suppliers directly and the stage of procurement for each opportunity. They believe 60 per cent of contract opportunities arising in the supply chain will be awarded to SMEs.
"Around £10 billion of contracts have already been awarded by HS2, with this figure expected to double this year, which represents opportunities for businesses of all sizes and sectors across the UK."